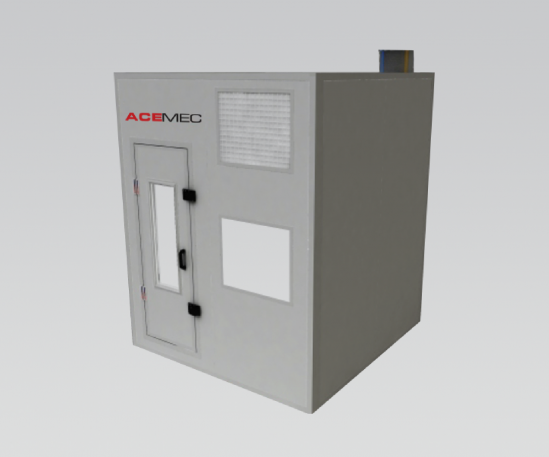 Paint Mixing Room
Our Paint Mixing rooms are crucial portions of gadgets for a variety of motives. In most instances, auto collision stores or any sort of completing facility that employs a spray vicinity, spray room, or paint booth have to also consist of the usage of a paint mixing room of their painting process and include it in their constructing format.
Cleanliness & Safety
Our Paint mixing rooms offer clean and secure surroundings for employees to save and mix their coatings. Harmful fumes are exhausted from the gap a fresh air is brought via powered lovers. The vicinity is likewise saved smooth and exposure to contaminants like dirt and particles from the store is minimized.