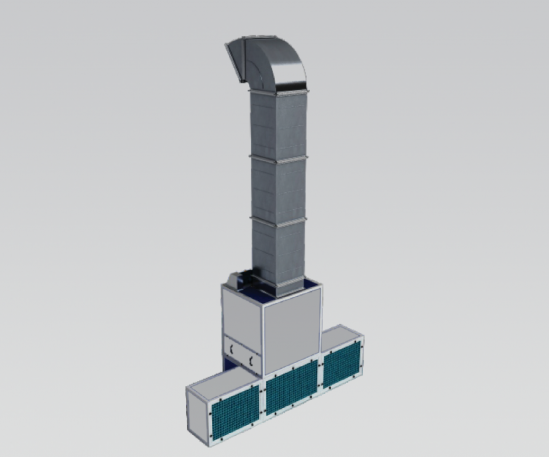 Mobile Spray Booth
Portable Mobile Paint Booths / Bedliner Booth with superior technology airflow for the collision restore industry. A smooth working environment can be carried out in any area you need with a cellular paint sales space set up and it's compliant with the new EPA 6H guidelines. Our commitment is to offer the most ECO-friendly cell paint sales space in the marketplace not simplest for the businesses we serve, however, the humans around us as nicely. Finally, a Portable Mobile Paint Booth / Bedliner Booth created to make your commercial enterprise efficient and profitable. A Better Solution Period!
Increase Effeciency
Less time and money spent buffing out dirt spots out of your paint jobs. Eliminate wasted time with the difficulties of portray outside or a contaminated surroundings. Schedule greater paint jobs in a single day.
Reduce Your Waste
Spraying in a managed environment saves on materials. No more inclement climate, blowing wind and dust to wreck paint or growth the amount used.
Increase Professionalism
When clients see you care enough about their car and the encompassing environment to defend it, your store may be respected for it's performance and management.
Increase Revenue
Pick up extra Retail paintings and in no way turn down large jobs due to the fact best can't be done in your modern-day working environment. Perform greater jobs in much less time and healthy greater in via spraying in a smooth Portable Booth.
Improve Your Work
Don't get fined by means of the Fire Marshall or the EPA. A mobile booth is the correct replacement in case you don't have the distance or cash for an steeply-priced everlasting paint sales space.
Have More Control
No more demanding approximately nearby cars or homes getting covered in overspray. Drastically reduce the quantity of materials used portray outdoors.
SYSTEM USE
Mobile Paint Booth, Spray on Bedliners, Mobile Prep Booth, Auto Detailing, Painless Dent Repair (PDR)